We know that:
- Child and family well-being improves when fathers are positively engaged in their children's lives.
- People parent differently. Fathers play a unique role in children's development.
- Parents need help. Dads deserve support and resources to become the fathers they aspire to be.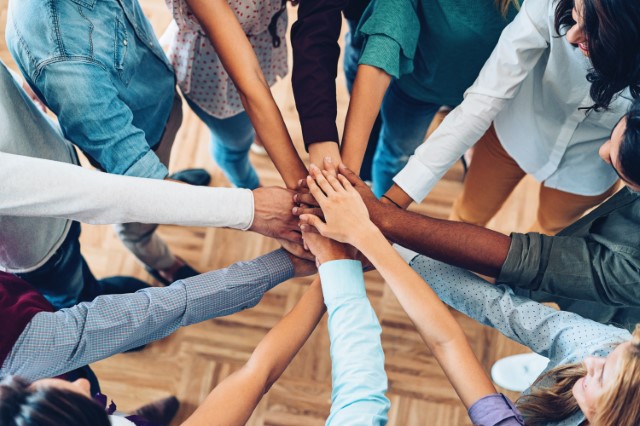 The Dad Allies Initiative launched out of our third-annual Fatherhood Summit's last-day planning session. This work draws upon the tremendous system change successes of the Fathers Corps, a program of First 5 Alameda County.
Inspired by their trailblazing work, a set of guiding principles was developed for our use. These guiding star actions form the Council's Father-Friendly Principles, a standard set of goals for service providers and policy makers to adopt for the benefit of fathers and their families. These principles are the backbnone of the Dad Allies Initative.
Dad Allies activities build community and program capacity to increase fatherhood specific and inclusive education and support services so that men (and any other father figures) can become the fathers they want to be, and their children and families need them to be.
Dad Allies consists of three main components:
1. A series of fathering Community Cafés across the state, and within specific populations, to lift up the voices of fathers, engage community providers, and coalesce around our North Star Father Friendly Principles.
2. Add your voice, meet other dads, form relationships and make connections with the new Dads Connect series.
3. Conduct a Provider Learning Series, delivered by local and national thought leaders and academics on timely issues facing fathers and father figures in meeting their needs for education and support to build a strong father-friendly provider network.