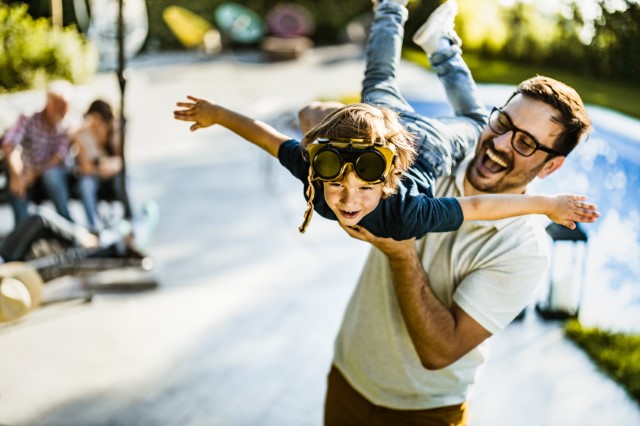 Every year, we are making space for dads and the people who serve them to come together. We believe that we can make real change and inspire curious empathy for service providers, community partners, state agencies, and policy makers both elected and appointed. But in order to do so, we need a place to have real conversations with one another. Academics can share the groundbreaking research happening all over the country. 
May 24-26, 2022, 8:30 AM to 1:00 PM
The Washington Fatherhood Summit has taken place since 2018. Please find summit notes in the links below.