Contribute to the Fatherhood Photo Bank
Email us the release form along with the picture(s) you want to contribute. (Email attachments cannot be larger then 30 mb.)

About the Photo Bank
The Fatherhood Photo bank is a collection of photos donated by Washington fathers to meet the demand for royalty-free photographs depicting fathers and their children.
How to Use These Photos
If you or your organization would like to use these photos in a publication, follow this link and complete a quick survey. We will send you a link with direct access to our collection of almost 50 high-resolution father-friendly photos. Make sure you credit the Washington Fatherhood Council in any public-facing publications.
Our 2022 Fatherhood Photo Contest Winners
The 2022 Fatherhood Photo Contest was held during the 2022 Fatherhood Summit (May 24-26). Click here to visit the 2022 Summit page for more information.
We had a three-way tie for the 2022 winners.
From April Crawford: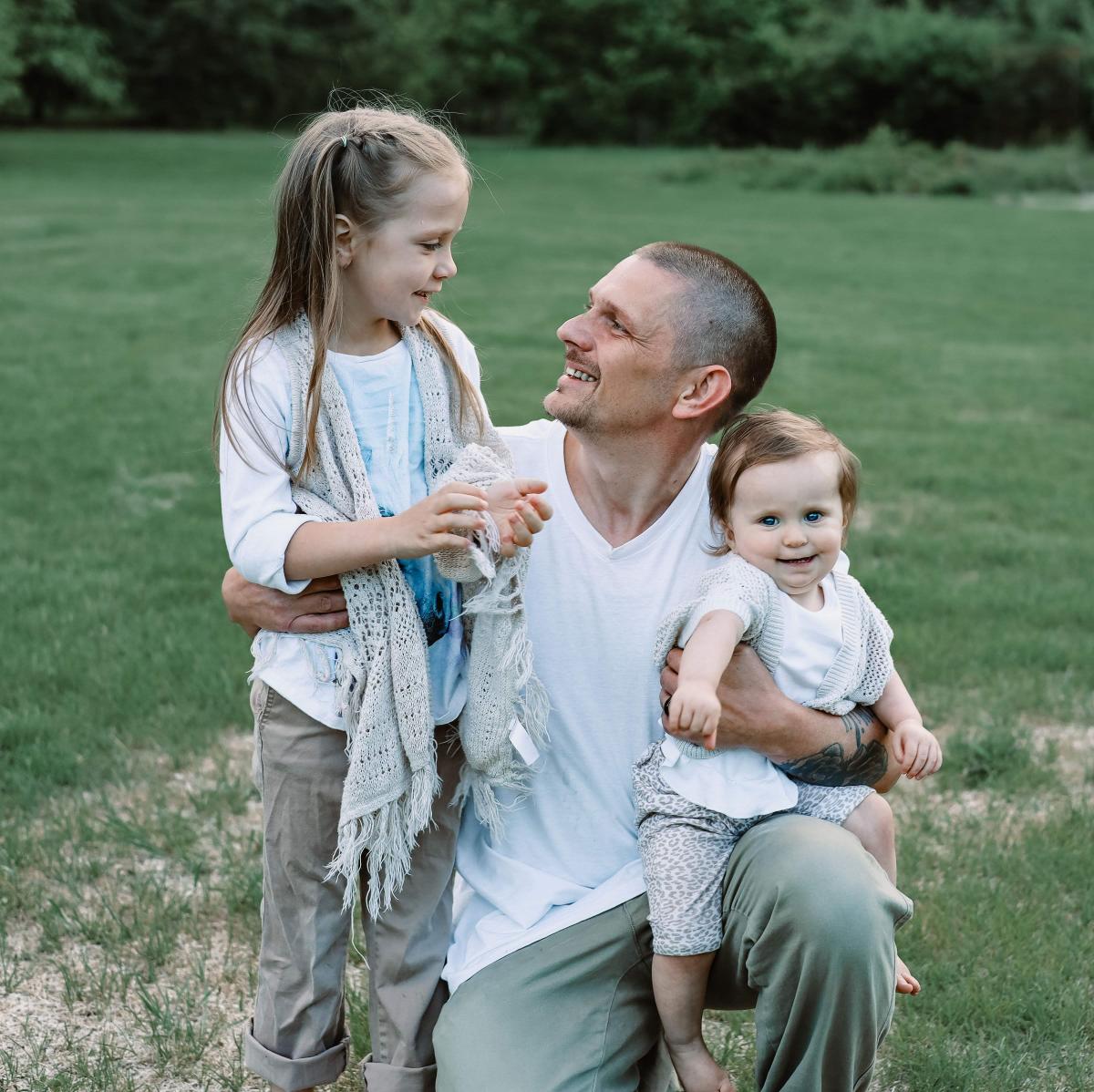 From Trey Rabun: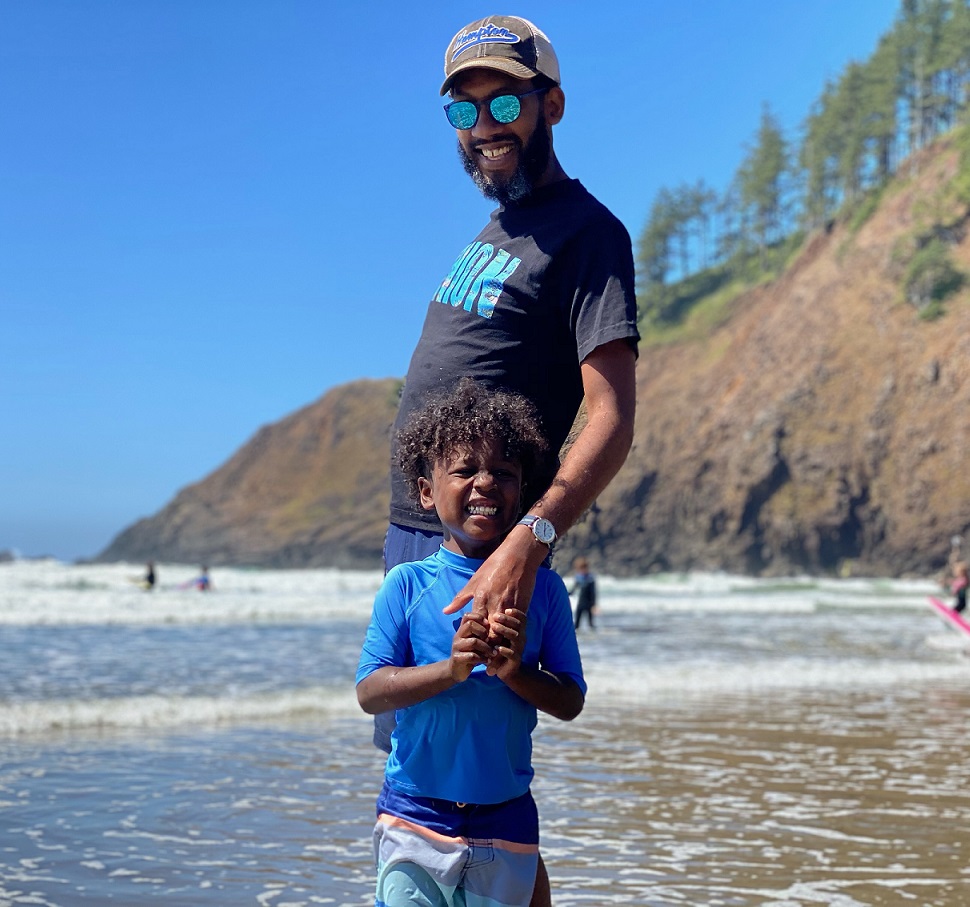 From Cameron Dietz: