Dads Connect Dates
January 18, 2023

February 15, 2023

March 15, 2023

April 19, 2023

May 17, 2023

June 21, 2023

July 19, 2023

August 16, 2023

September 20, 2023

October 18, 2023

November 15, 2023

December 20, 2023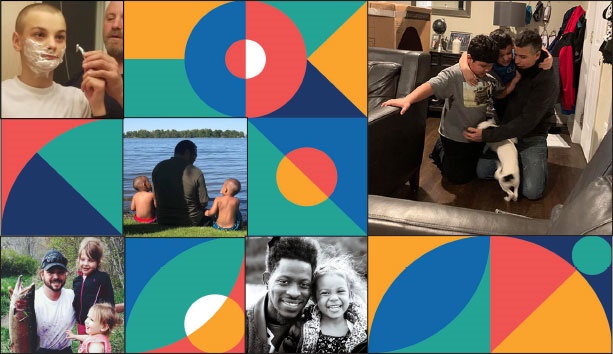 Dads Connect is a monthly time for fathers to come together in brotherhood to discuss the challenges of fatherhood and how to be a better dad. 
---
The conversation is free flowing around a timely theme for the month.   
All meetings run from 6:30 to 8 p.m. and are held virtually via Zoom. Register Here!