Dads Connect Dates
October 20, 2021
December 15, 2021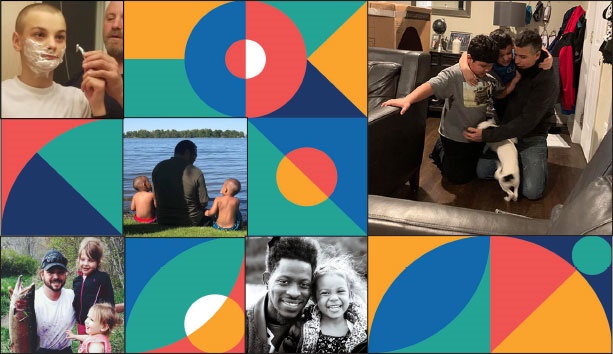 Dads Connect is a conversation series with fathers and father figures to come together to talk about important issues that affect them and their families.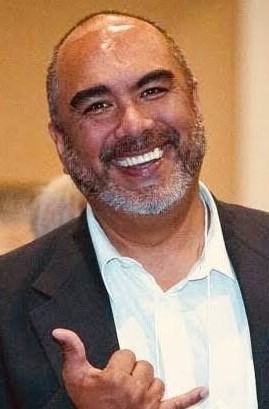 These discussions will be led by Keoki Kauanoe, a native Hawaiian single father of four and the Director of Father Engagement at Family Education and Support Services. Keoki is a Master Trainer for the nationally recognized Nurturing Fathers Program and holds certifications in multiple parenting curricula and is a certified trainer for the QPR Gatekeeper Program. When not at work or volunteering in his community, Keoki enjoys volunteering at his youngest son's elementary school, light saber duels and Minecraft and Lego builds with his youngest.
Each month's meeting will include a guest speaker to address a topic chosen by dads.
All meetings run from 6:30 to 8 p.m. and are held virtually via Zoom. You can register through the links on the right, or watch recordings of our previous meetings.