Tuesday, May 16, 2023 -

8:00am

to

12:00pm
Location:
Registration for this virtual event opens soon. 
Parenting Together, Even When You're Not
Keynote Speakter - Jerry Tello - Interconnection Relation-Ships: Figuring Out How to Flow So No One Drowns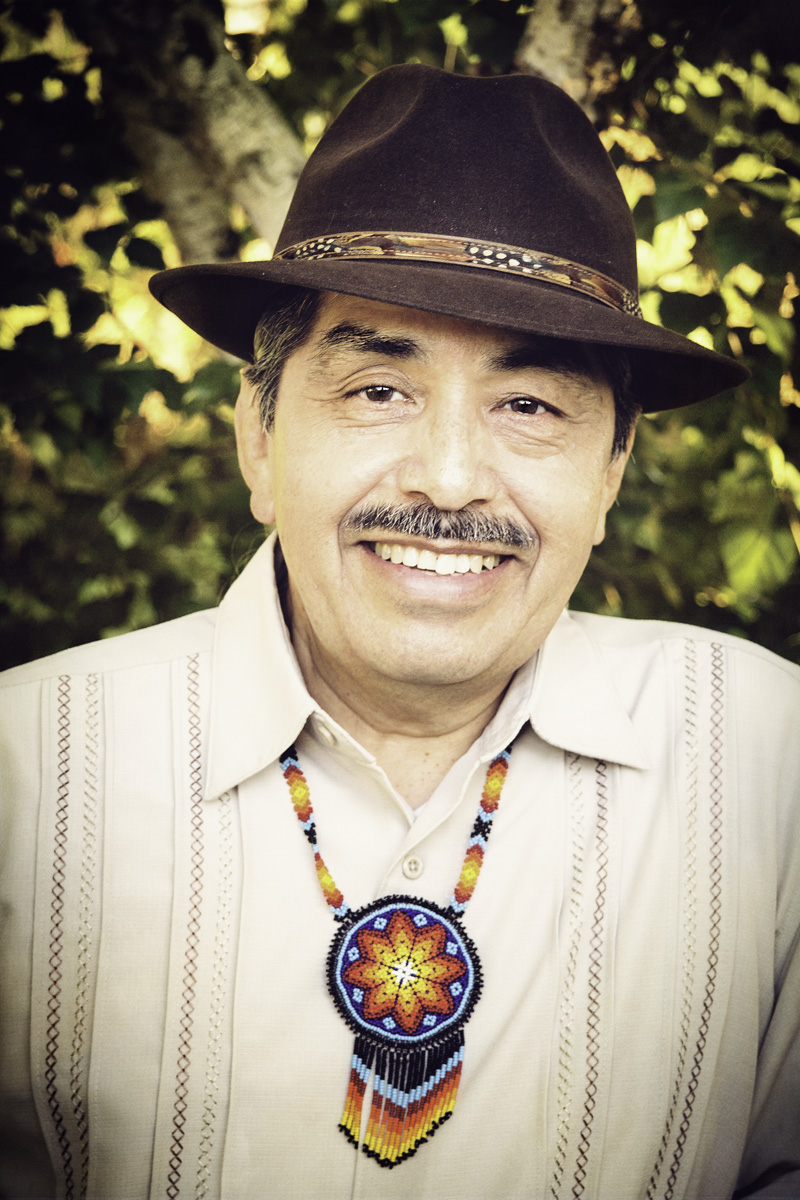 Jerry Tello will share the 4 fundamental values of honorable relationships and how to navigate your Ship even in rough waters. It will explore important work that we all have to do to address past trauma and focus on present day healing in order that we are breaking cycles of pain and building circles of health and well-being for the children.
Jerry Tello is an internationally recognized authority in family strengthening, therapeutic healing, cross-cultural issues, and motivational speaking. Over the last forty years asa noted therapist, author, performer and program developer, Mr. Tello has incorporated his real life experience, together with research-based knowledge, and indigenous, culturally-basedteachings, to engage all in a reality-based healing and growth-inspiring experience. Mr. Tello isthe author of children's books, professional publications, culturally-based curricula, motivational CD's and other media. Mr. Tello has received numerous awards including the Ambassador of Peace Award and Presidential Crie Victims Service Award.
---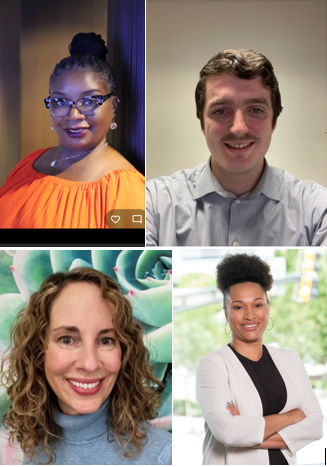 Understanding the Evolving Role of Prosecuting Attorneys in Family Court -  
Dispelling myths around the relationship between the PA and Fathers.  Understanding the prosecutor's role in Parentage, child support modification and contempt of court process.  How the prosecutor's office can help provide access to court and community resources.  We can work together to support fathers and families. 
LInda Thomas - Paralegal, King County - 18 years of experience
Steven Brown - Deputy Prosecuring Attorney, Pierce County - 1  year with Pierce County, 4 years experience as private attorney in Family Law, Clerked for the Family Support Office in Marion County Oregon for 2 years
Sarah Jackson - Senior Deputy Prosecuting Attorney, King County - 17 years of experience
Sarah Richardson - Family Support, Chief Deputy Prosecuting Attorney - 25 Years as a DPA, 22 years In family Support, 14 years as Divison Chief