Thursday, August 17, 2023 -

11:30am

to

1:00pm
Location:
This was a virtual event - there is a link to the recording below.
Dad Allies Provider Learning Series event participants have expressed a desire to dig more deeply into how we successfully meet the unique needs of dad/father figures to be the father's they aspire to be for their children and families. Three successful fatherhood leaders will shared their passions, learnings, and strategies for positive outcomes and how to avoid mistakes we often make when expanding services to fathers. Ron Hauenstein the executive director of the Spokane Fatherhood Initiative (SPofi), Nelson Rascon the executive director of Dads Moves headquartered out of Tacoma but serving fathers across the state, and Kevin Cox the FELLAS (Fathers Empowered to Learn, Lead and Achieve Success) program manager all reflected on their amazing work with fathers.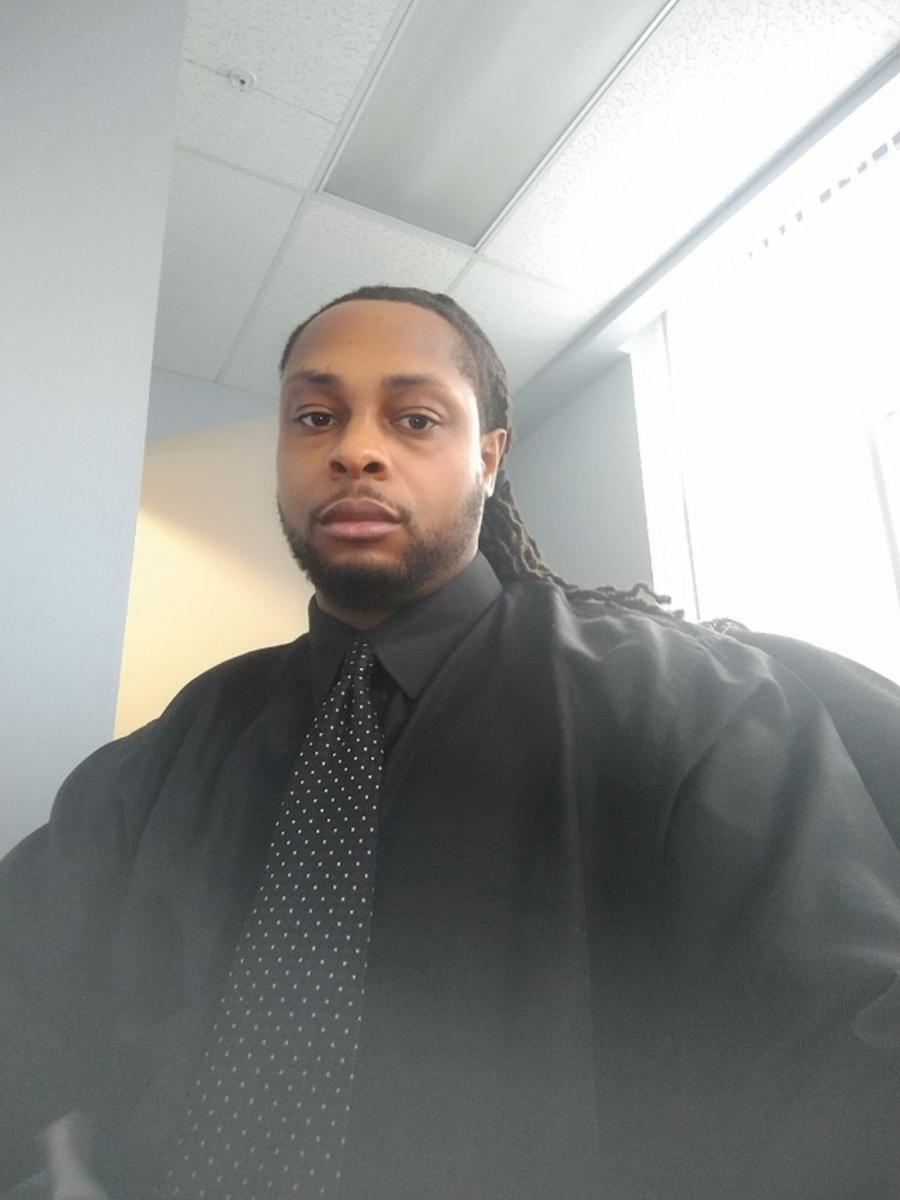 Kevin Cox, FELLAS Program Manager, Maternal Child Health of Northern New Jersey
Kevin Cox has been working with children, teenagers, and families in the Essex County, NJ area for over 15 years in various capacities, ranging from academic environments to residential and community settings.  Mr. Cox is an Essex County native, and the proud product of a single-parent Caribbean household.  He is also a graduate of St. Benedict's Preparatory High School, in Newark, NJ.  Kevin holds a master's degree of Arts in American Studies, with a concentration in Urban Systems from Rutgers University.  His undergraduate degree was in English, also obtained at Rutgers University.
Kevin currently serves as Program Manager for the FELLAS Fatherhood Program under the hub of the Partnership for Maternal Child Health of Northern NJ. FELLAS services Essex County, NJ fathers seeking assistance.  In addition to his work with FELLAS, Mr. Cox is also an Adjunct Professor at Essex County College, teaching courses African American History, World Civilization, and US History). Kevin's professional life's work has been intertwined between direct social service and education, to lead youth and underprivileged families to higher heights of performance and self-sufficiency.  He is accomplishing this through mentoring, teaching, and social advocacy, as a way of harvesting tomorrow's leaders in our communities, teaching them to overcome yesterday's difficulties by firmly grasping their present and future.
Ron Hauenstein, President and Founder, Spokane Fatherhood Initiative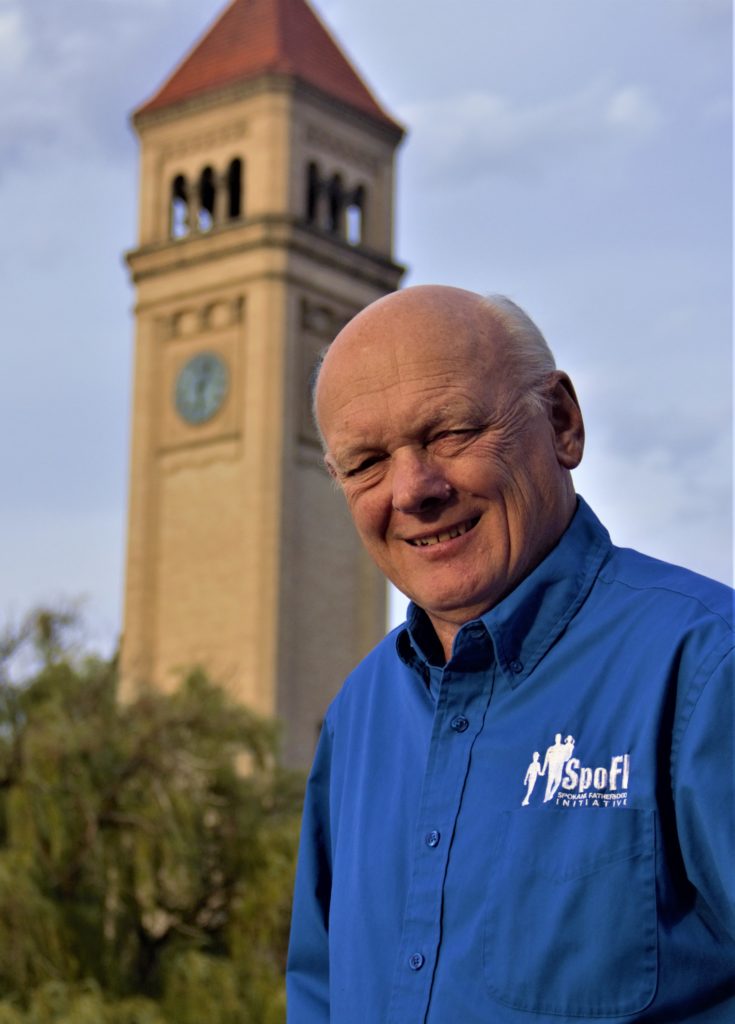 Ron Hauenstien began volunteering at the Union Gospel Mission's Crisis Shelter for Women and Children in 2008. As Ron ministered to moms and kids, he witnessed the family devastation that comes from fatherlessness.  He began to to learn more about the importance of fathers, by accumulating a library of books and articles and research papers about fatherlessness and visited fatherhood programs in other communities. Through prayer and conversations, he eventually drew together a group of individuals who became a working committee that led to the formation of SpoFI.
Ron is a semi-retired life insurance agent. He was raised in Reardan, WA and began his life insurance career in Fairbanks, Alaska. He and his wife Becky have two grown children. Ron and Becky attend Victory Faith Fellowship in the Spokane Valley and have lived in Spokane since 1993.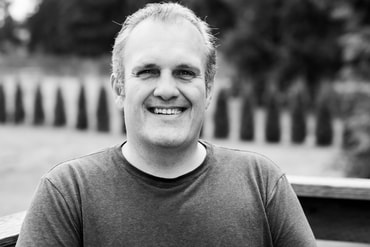 Nelson Rascon, Executive Director, Dads M.O.V.E.
Nelson Rascon's involvement with nonprofits began while raising his three special needs children as a single father. While searching for support for his children, he built relationships and collaborated with several nonprofits and parent support groups.  He began to share his life experiences helping his family through these support groups and non-profit organizations.  Nelson developed a passion for helping other parents, particularly fathers, navigate the challenges of parenthood.  In 2007 that he decided to launch Dads M.O.V.E. (Mentoring Others through Voices of Experience) with a host of dadvocates. He continues to seek to expand awareness about mental health and special needs for his community, and the important role fathers play in supporting their children, families and community.  His expertise is rooted in personal experience, National Peer Certification (2012), certification in additional training modules, certified training module development, and serving as a Peer Certified Counselor.  He has attended and presented at national conferences.