Thursday, January 18, 2024 -

11:30am

to

1:00pm
Establishing parentage is a complex and misunderstood process that is vital to establishing parental rights for fathers and their children.  Join us to learn from experts at the Division of Child Support and the King County Prosecuting Attorney's office about how parentage is established in Washington and how fathers can engage in the process. 
---
About Our Presentors
 Jill Schropp, Parentage and Paternity Initiatives Manager, WA State Division of Child Support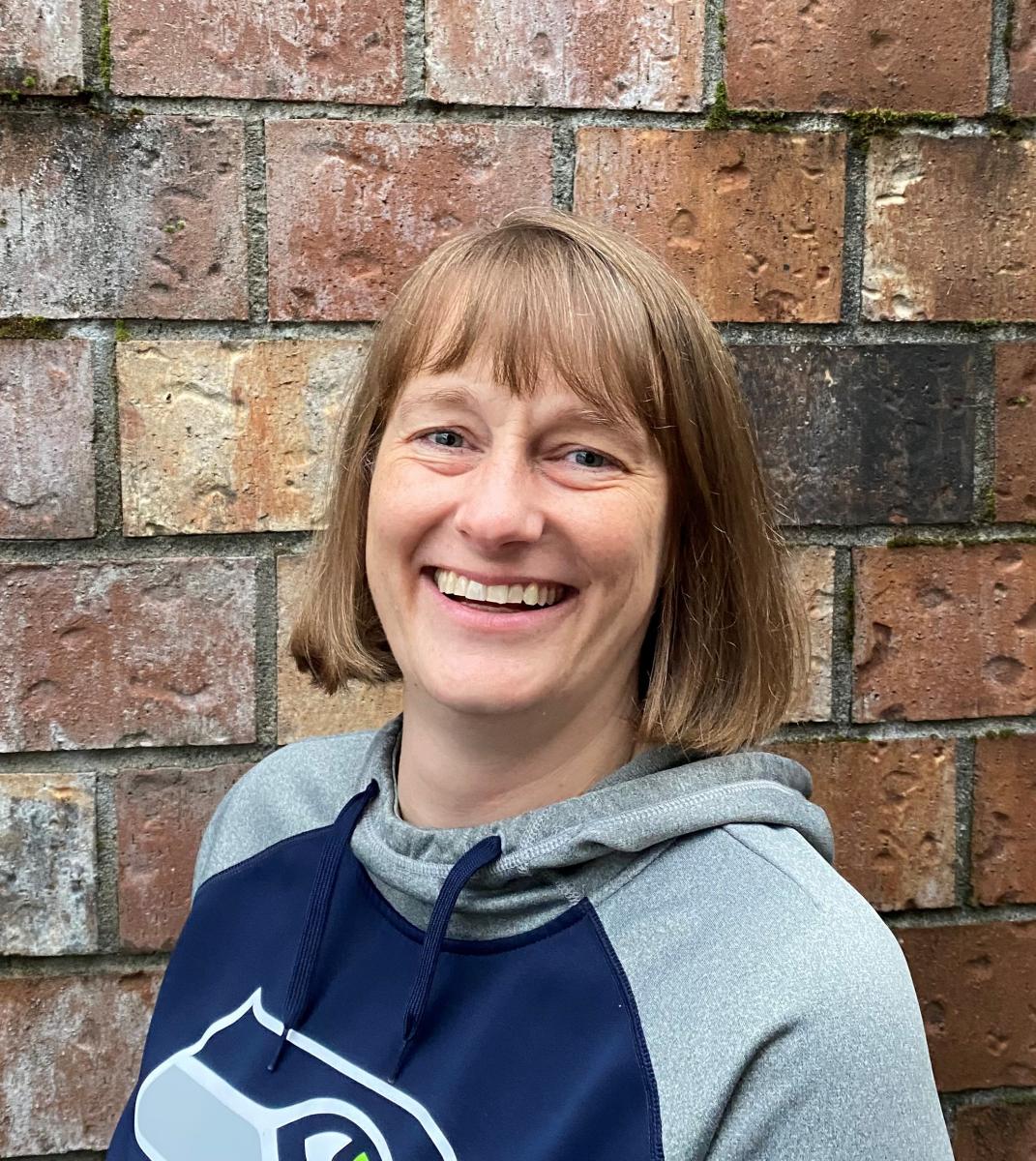 Jill has over 23 years of experience with the Division of Child Support. She has been in her current role, managing the Parentage and Paternity Initiatives Program, since 2021. The program provides unmarried parents an opportunity to voluntarily sign an Acknowledgment of Parentage. In her work, Jill maintains strong relationships with the Washington State Department of Health, the state's birthing hospitals and midwifery practices. Jill also runs the Voluntary Paternity Testing Program that offers no-cost paternity testing to unmarried parents who meet the program's criteria. Jill is passionate about helping families establish parentage so children have emotional and financial support, and parents have legal rights to their children. Jill shares her expertise about parentage and paternity with families, DCS staff and providers, by answering questions and offering options and resources.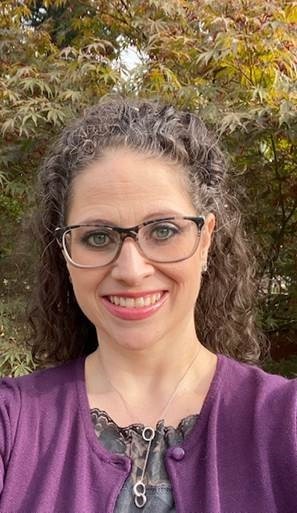 Bridgette Pierce, Parentage and Paternity Program Assistant Manager, WA State, Division of Child Support
Bridgette Pierce has worked for the Department of Social and Health Services, Division of Child Support since 2008. She has a Bachelor of Science in Sociology. During her 15 years with DCS, Bridgette has been a case worker, trainer and supervisor. In addition to her other job duties, she served as the Parentage and Paternity Coordinator in the DCS Everett Field Office from 2015 until she accepted a full time position as the Parentage and Paternity Program's Assistant Manager in 2021. Bridgette has a passion for helping families with parentage establishment and enjoys providing parentage training and outreach to DCS staff, birth providers, and other partners. She also publishes the DCS Parentage and Paternity Newsletter.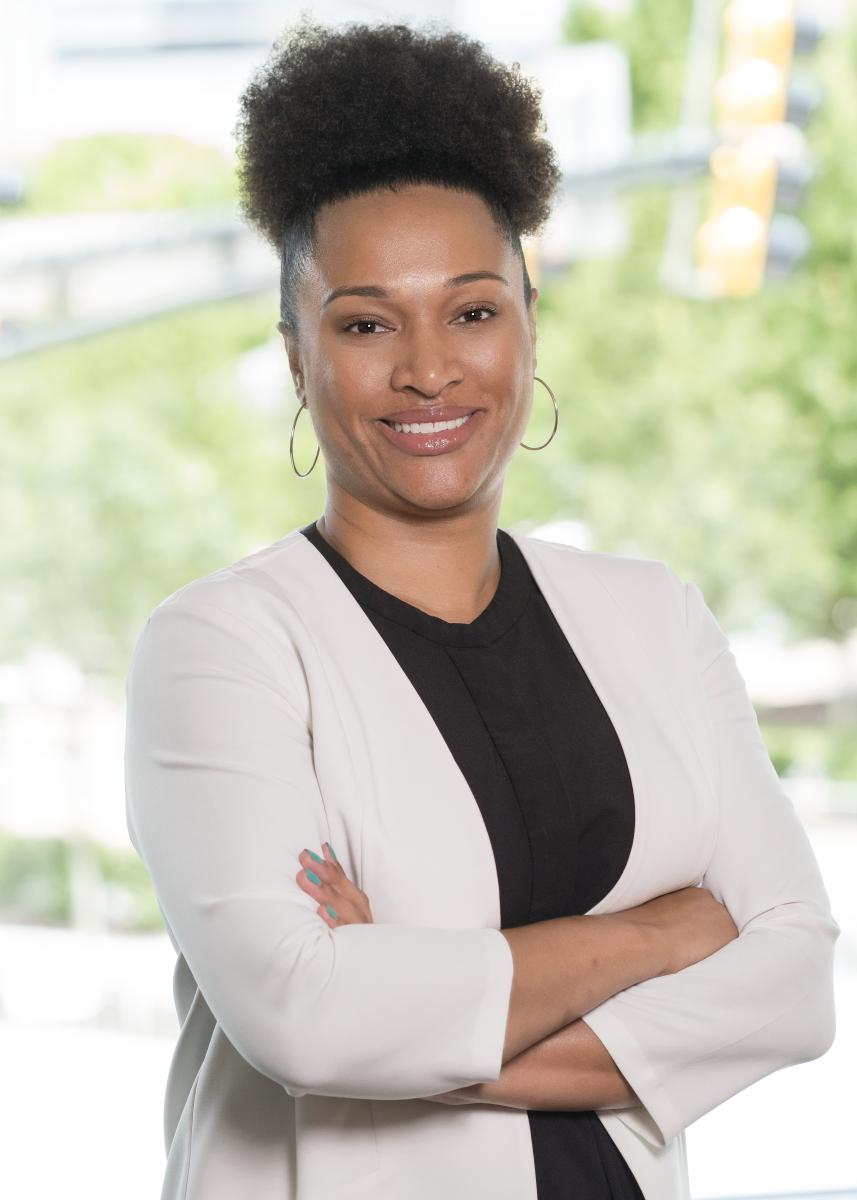 Sarah Jackson, Senior Deputy Prosecuting Attorney, King County, Washington
Sarah Jackson has worked for the Family Support Division of the King County Prosecuting Attorney for the past 17 years.  Her work currently focuses on establishing parentage, as well as establishing and modifying child support orders.