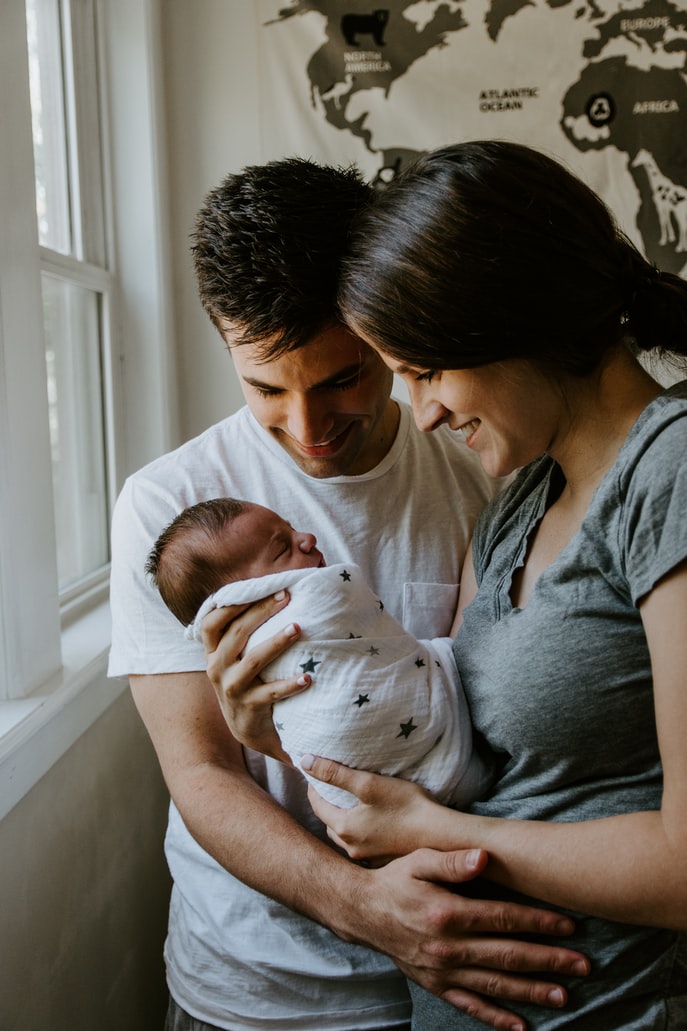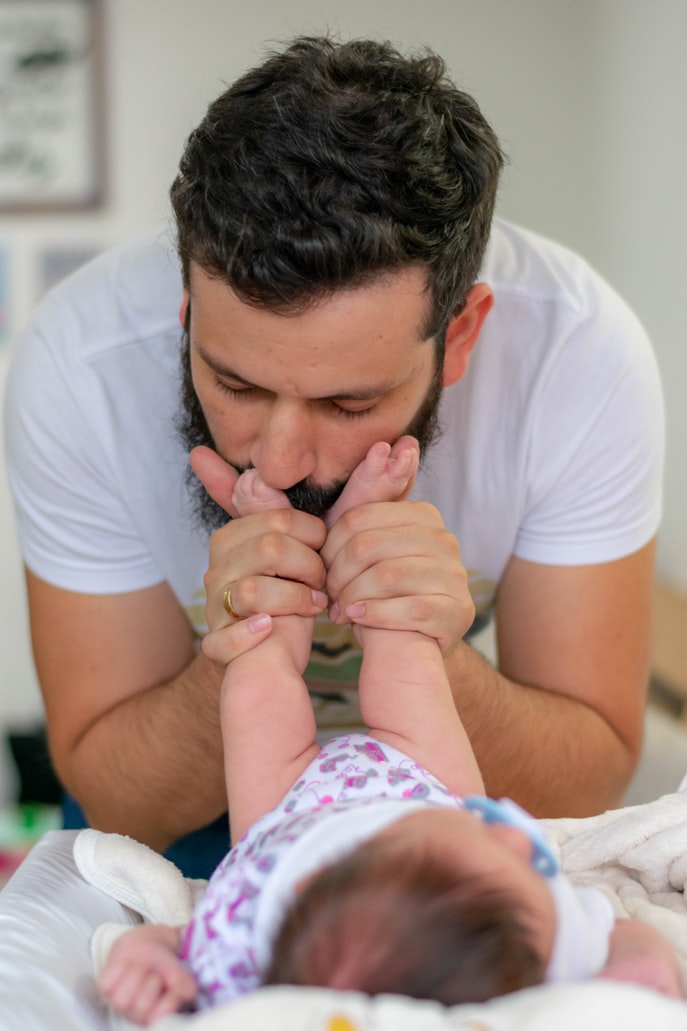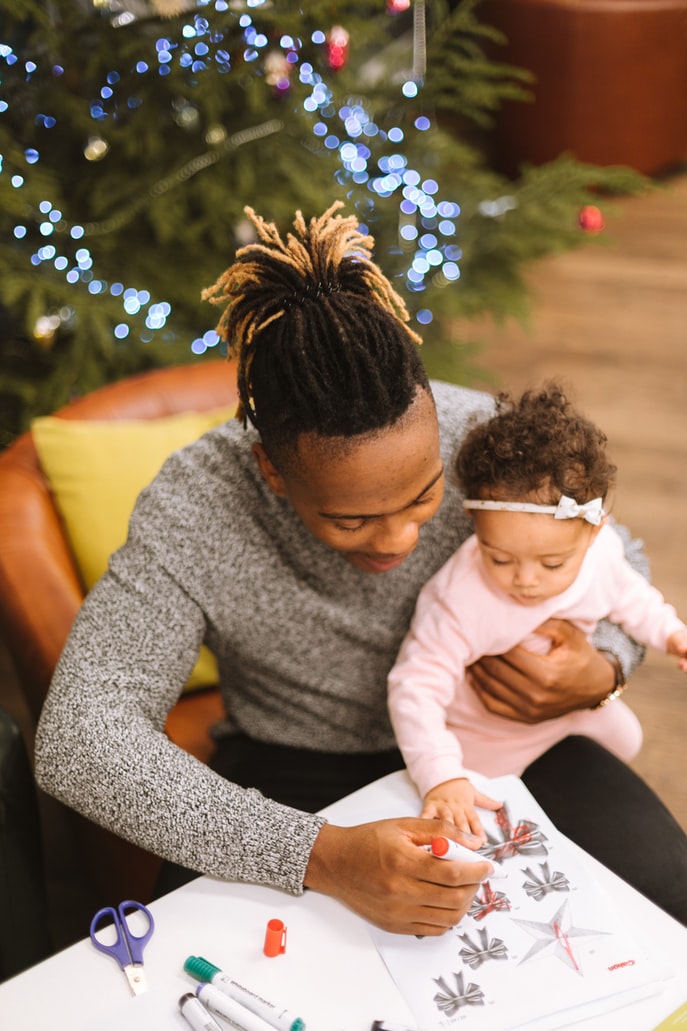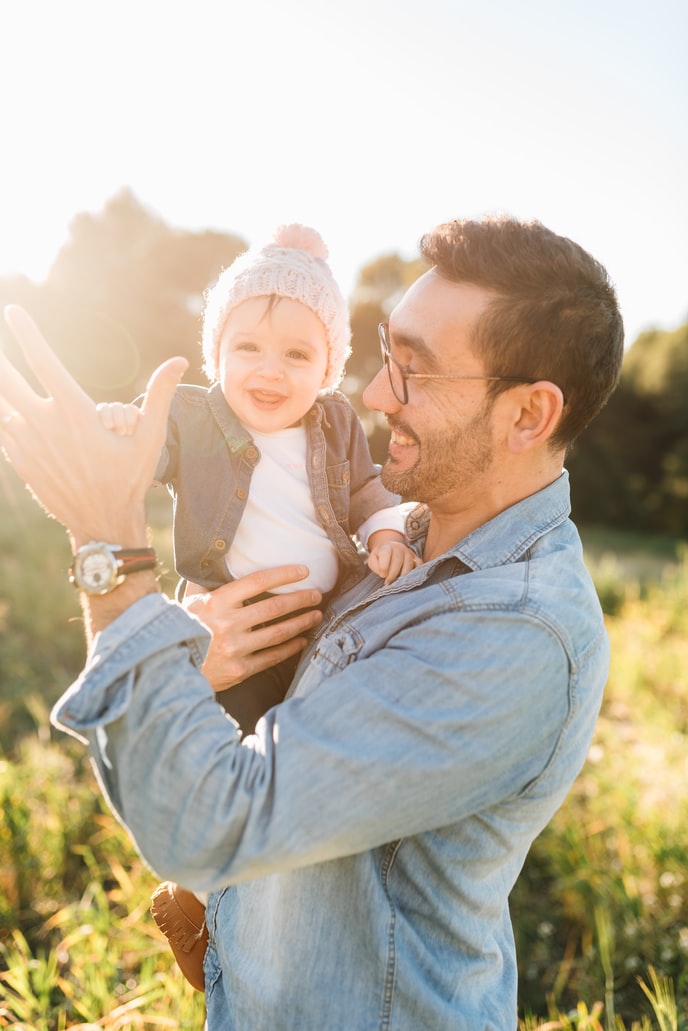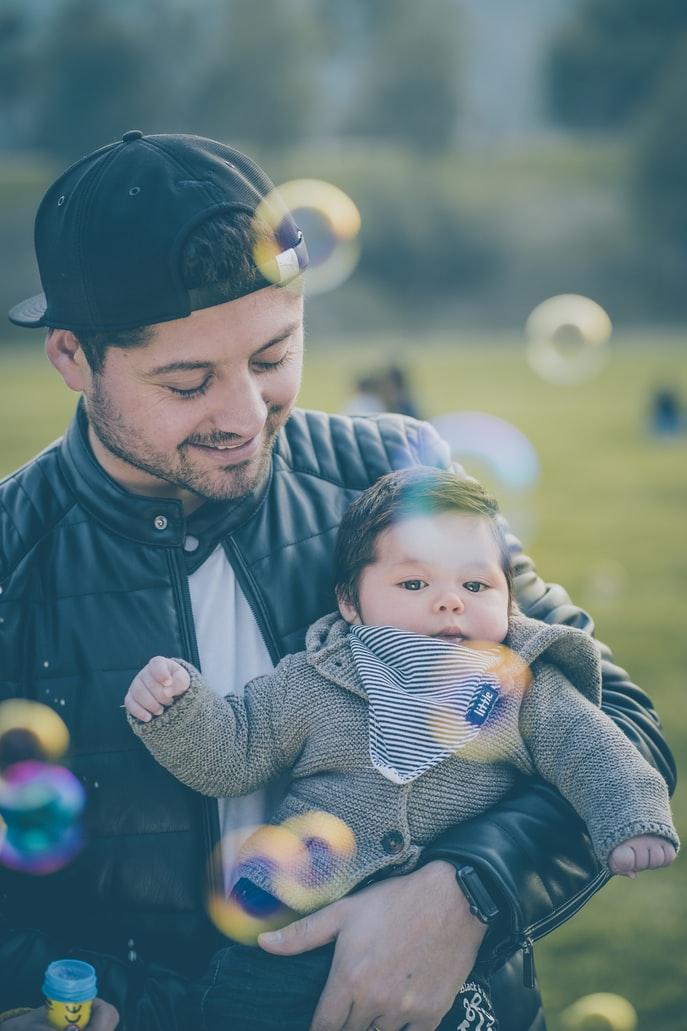 We know that fathers face one hundred obstacles in their path to being a successful parent.
How can we provide one hundred supports to help engage and lift fathers up?
This is the question asked of Jessup Coffin, a Conscious Fathering Program Coordinator and doula in the Puget Sound Area. During this workshop, Jessup will provide practical ideas on how to connect with fathers and expectant fathers where they are. We will reflect on biases and preconceptions that are often brought to the table when working with fathers. Discussion will include how to make the most of our limited time with fathers and how to maintain connections with fathers, especially in an ever-increasingly virtual world.
Youtube Recording
Shared Resources from the Presentation
Vroom: A free, science-based tips and tools help parents and caregivers give children a great start in life today—and an even better future.
Washington Connection: A navigation service that offers a fast and easy way for families and individuals to apply for a variety of services such as Food, Cash, Child Care, Long-Term Care, and Medicare Savings Programs in Washington State.
Coping Skills for Kids: A resource for practical ways to help kids cope with stress, anxiety, and anger
PHQ-9 Survey: A medical questionnaire that surveys degrees of depression severity, often useful for parents to help identify feelings they may be wrestling with during postpartum anywhere from 0-6 years of their child's life.
About the Presenter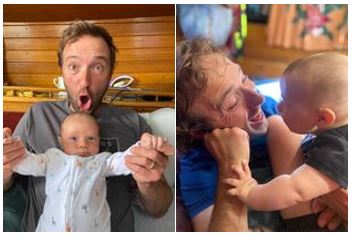 Jessup Coffin is the Conscious Fathering Program Coordinator for Parent Trust for Washington Children, serving over 12,000 fathers over the last decade. Jessup oversees Conscious Fathering classes at 17 Pierce, King, and Snohomish county site locations. Jessup is also a Childbirth Educator, Certified Lactation Educator, Babysafe Instructor, CPR/First Aid Instructor, Birth Doula and proud father of Marella and Pehnryn. Jessup has been the keynote speaker at numerous fathering events and has offered "Engaging Fathers" trainings to over 200 providers. Jessup is passionate about new parent education, and facilitating the whole family in being involved in their child's life from birth on. He brings an emphasis on how to support breastfeeding/chestfeeding, family mental health, and infant safety.
The Conscious Fathering course through Parent Trust empowers new fathers with practical, hands-on skills that they can immediately use to help bond and care for their new baby, their newborn baby's 5 basic needs and how to anticipate meeting the needs of their new baby. The class helps new fathers build a partnership with mom in helping care for and nurture their children from the very first day. Taught by men for men to allow for a unique experience related to skill development and building a frame for how you want to father. They also discuss how to begin to develop your own definition of what kind of a father you want to be, and how you want to interact with your child as an integral part of healthy development. Visit their website for more information about the Conscious Fathering course and other services for families offered by their organization.