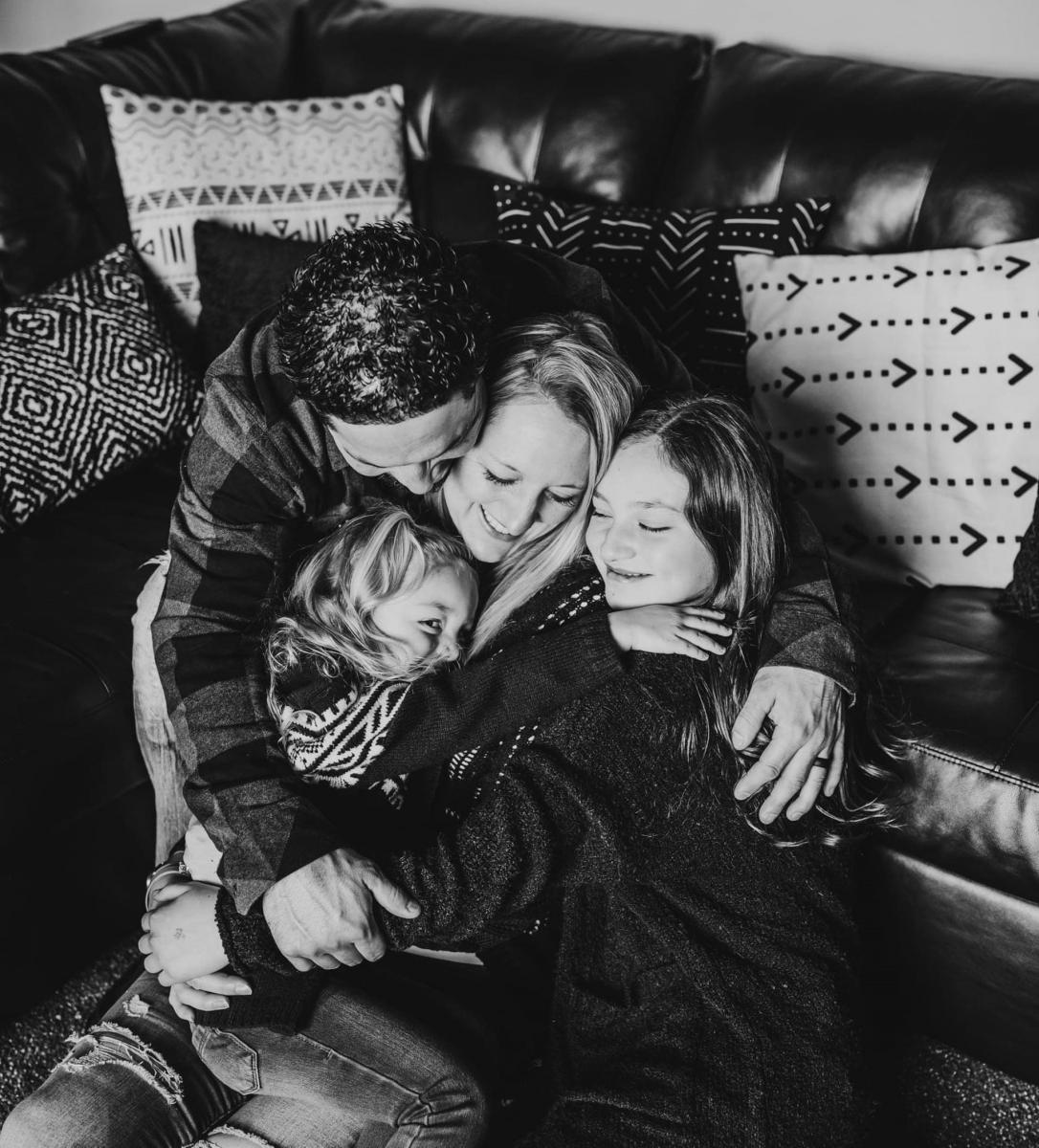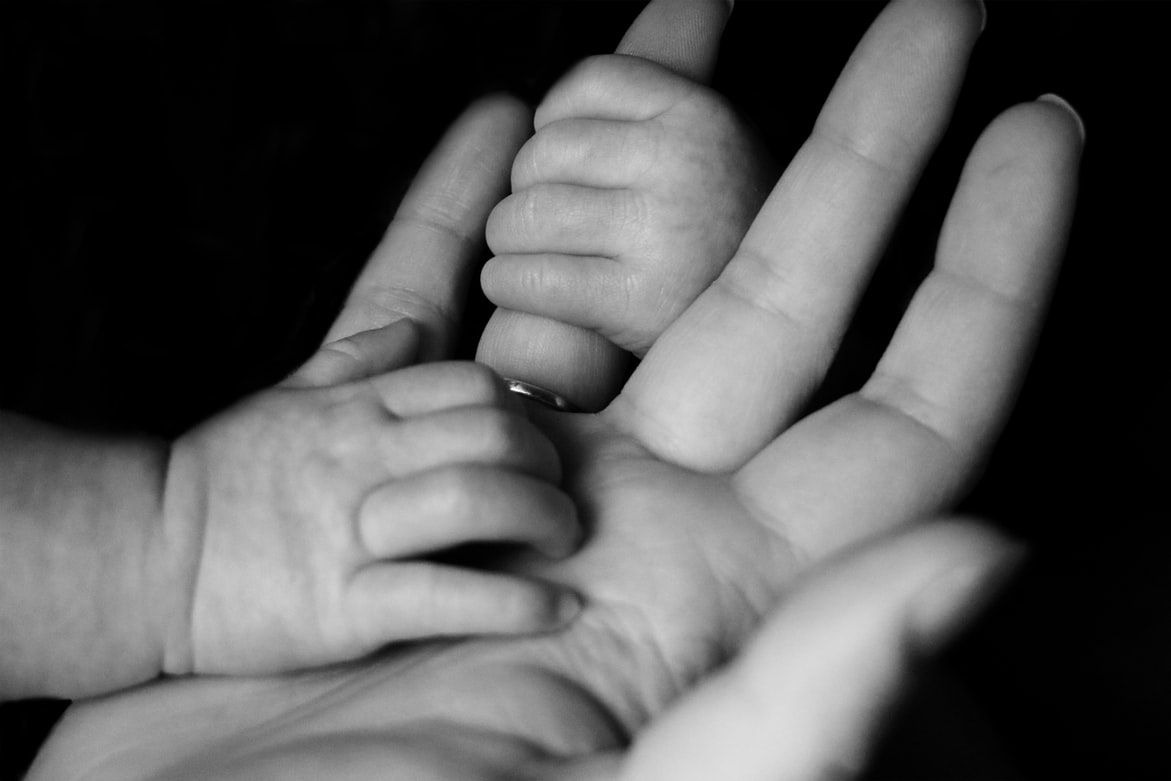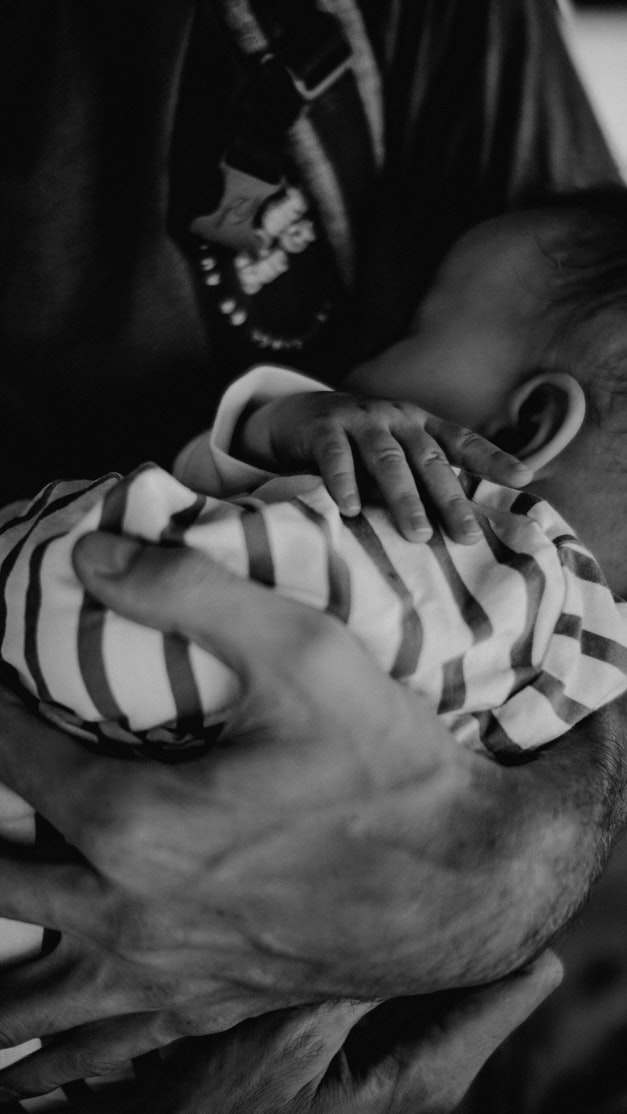 Early Relationships Matter: The Parallel Journeys of Fathers and their Children Across the Early Years
The field of infant/early childhood mental health (IECMH) focuses on centering caregiver-child relationships to promote positive child development. During this event, we will explore the developmental, emotional, and relational journeys of babies/young children and their fathers during the early years. We will reflect on how men are prepared and supported in becoming and being fathers, and how these experiences impact father-child relationships. The discussion will focus on the essential need to value, honor, and support the relationships between fathers and their children, and the ways in which providers and systems of care can bring intentionality to these efforts. WA-AIMH is offering CEUs for this session.
Check out slides from the presentation here.
---
About the Presenters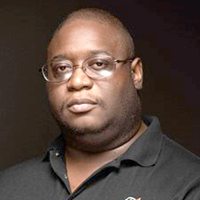 Byron Jackson is a small business owner and father to three children.
He is a Parent Leader with Washington's Prenatal to 5 Relational Health Subgroup and an advocate for early learning education and culturally and developmentally appropriate supports and services for all young children. 
---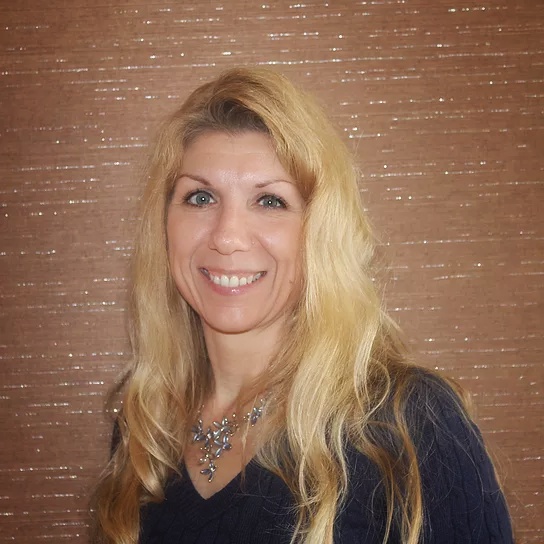 Bridget is the Training Manager at the Washington Association for Infant Mental Health (WA-AIMH), which is dedicated to supporting the professionals and systems that nurture healthy beginnings in life.
With years of experience in early development, family relationships, and gender development, Bridget facilitates trainings for early childhood professionals throughout the state. She is a parent of seven and grandparent of four.