Thursday, June 15, 2023 -

11:30am

to

1:00pm
About This Virtual Event:
During this interactive session participants were be guided toward proven and practical methods to create meaningful change in fathers and the systems that they rely on.  Resilient and vibrant societies from past and present have traditionally upheld ceremonial initiation experiences to welcome youth into adulthood. However, most youth in modern, Western society will never experience an intentional Rite of Passage. Further, we recognize how this gap is affecting boys and young men, who often face tremendous pressure to fit into the "Man Box", an unhealthy and inauthentic image of manhood.  Using a transformational framework rooted in Rites of Passage leadership, participants were invited to connect to the experience of fatherhood through their personal lens and professional role(s) to generate a vision for yourself and/or those they serve. Near the close of the session we will identify existing and under-utilized opportunities for fathers and their allies that compliment and help fill the gaps in traditional supports.
---
Our Speaker: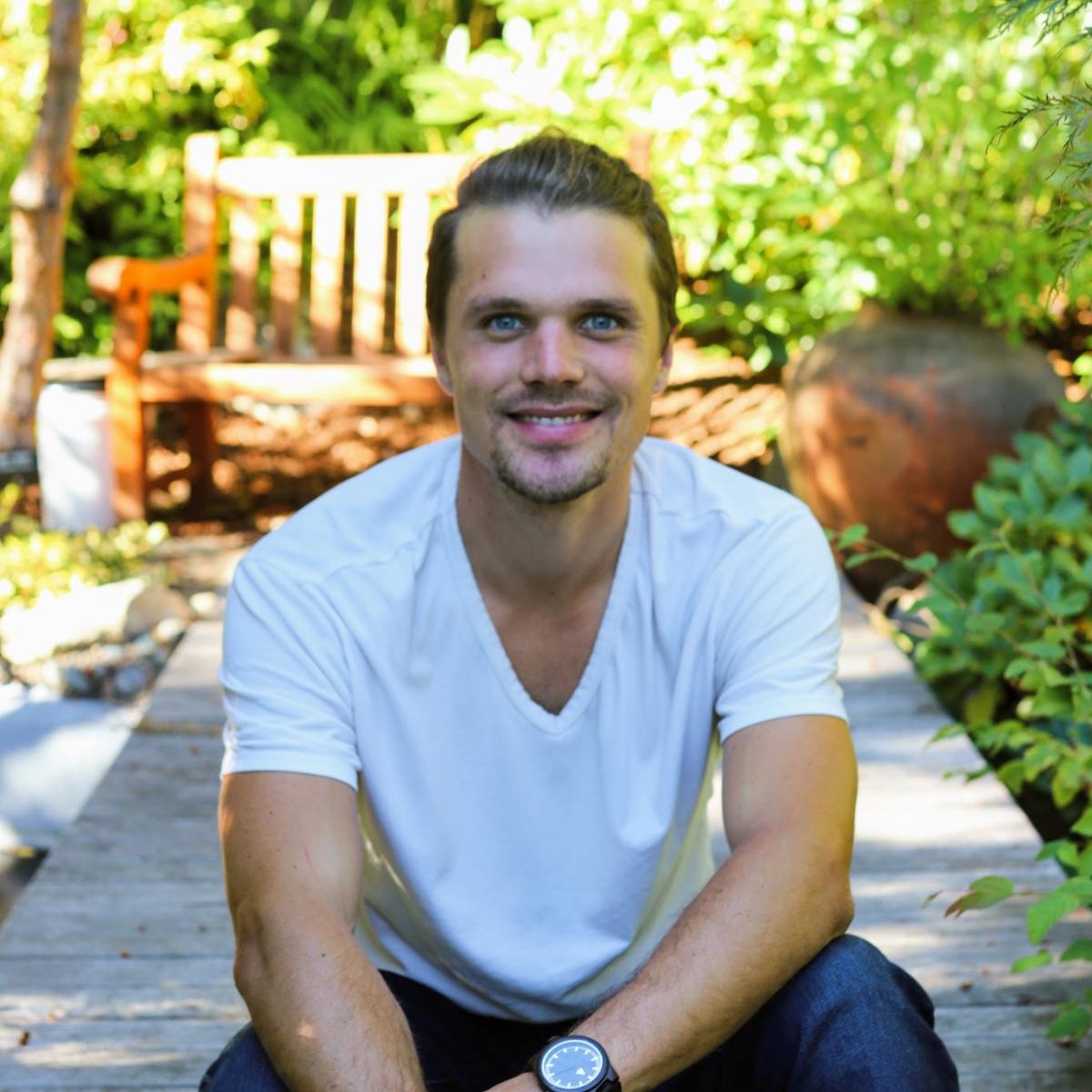 Nicky Wilks - Co-Founder and Executive Director, Journeymen Institute 
As a coach, trainer, educator, facilitator, and guide, Nicky has served thousands of youth and adults through transformational workshops, classes, courses and events. His gifts of social artistry thrive at the intersection of human development and community building, weaving voices and vision for a brighter tomorrow. Nicky currently serves as an educational consultant and as co-founder, Executive Director and lead trainer at Journeymen Institute. He lives on Vashon Island with his beloved wife and three children.