Thank you for attending the 5th Annual Fatherhood Summit!  
Below are the featured presentations, forums, and panels with leadership from Washington state agenices, experts in the data surrounding families, and advocates for fathers.
Day-By-Day Information
Day 1 - May 16, 2023
9:00 AM - Interconnection Relation-Ships: Figuring Out How to Flow so no One Drowns - recording & presentation slides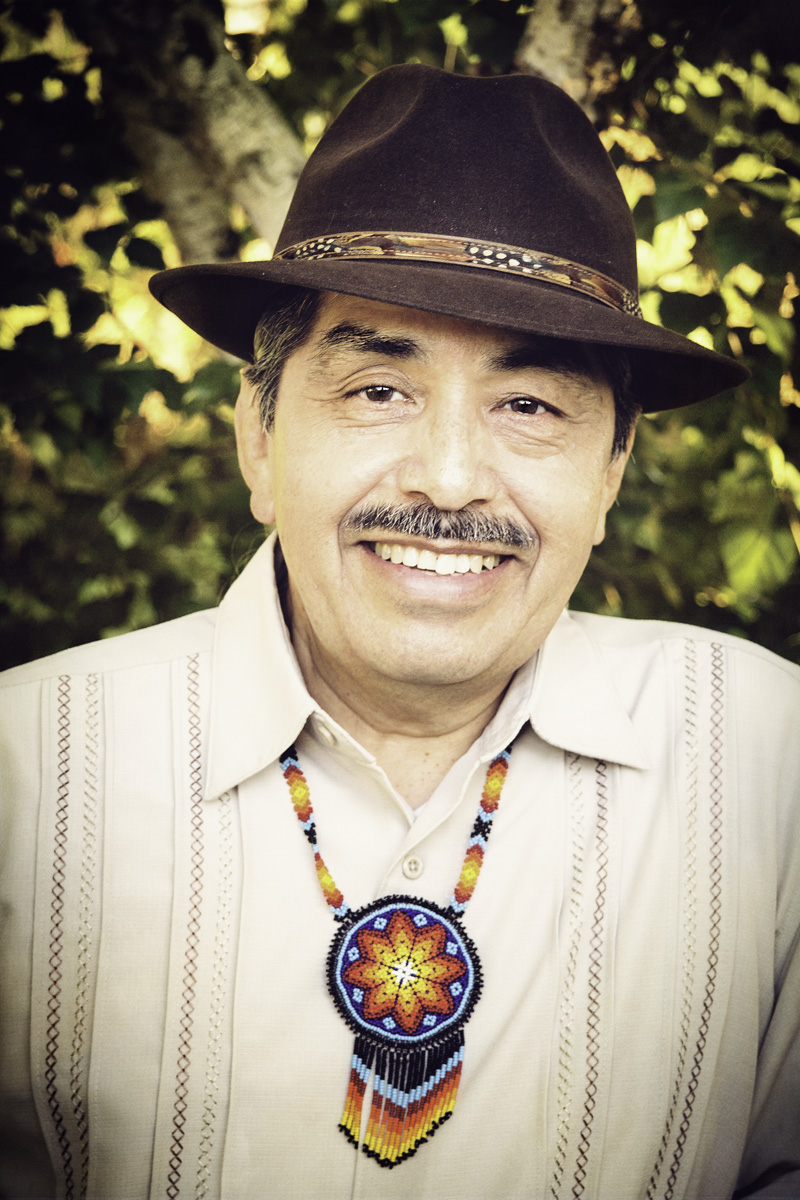 Jerry Tello is a father, grandfather, son, brother and relative of many. He is from a family of Mexican, Texan and Coahuiltecan roots, and was raised in the South Central/Compton areas of Los Angeles. Over the last 40 years, he has dedicated himself to the service of individuals, families, communities. He has done so by speaking to over half of a million people, and training thousands of service providers across the nation. Mr. Tello is considered an international expert in the areas of: transformational healing, men and boys of color, racial justice, and community peace and mobilization. 
He is co-founder of the National Compadres Network and is currently Director of Training and Capacity Building. He has authored numerous articles, videos, and curricula addressing fatherhood, youth "rites of passage," culturally-based family strengthening, and healing the healer. He is the author of Recovering Your Sacredness, A Father's Love, a series of children's books, coeditor
of Family Violence and Men of Color, has served as a principal consultant for Scholastic Books on International Bilingual Literacy curriculum, and has published a series of motivational health and healing CDs. He has appeared in Time, Newsweek, Latina and Lowrider magazines. He is the recipient of numerous awards, which include the 2016 Maria Shriver's Annual Advocate for Change award, the 2015 White House Champions of Change award, two California Governor's Awards, the Ambassador of Peace Award presented by Rotary International, and the 2012 Presidential Crime Victims Service award, presented by President Bill Clinton and Attorney General Janet Reno. 
Finally, in collaboration with the American G.I. Forum, Mr. Tello was part of an effort providing domestic violence awareness, healing, and support services to Iraq, Afghanistan, and Persian Gulf veterans and their spouses. Presently, he continues to serve families and communities directly at the Sacred Circles Center in Whittier, California and is a member of the Sacred Circles performance group, a group dedicated to community peace and healing. He is the proud father of three children: Marcos, Renee, and Emilio; and grandfather of Amara, Naiya, Greyson, Harrison, Vivienne and Elias.
10:30 AM - Panel on Understanding the Evolving Role of Prosecuting Attorneys in Family Court - recording

From left to right - Sarah Jackson, Senior Deputy Prosecting Attorney, King County Family Support Division; Linda Thomas, Paralegal, Family Support Divison, King County Prosecuting Attorney Office; Steven Brown, Deputy Prosecuting Attorney, Family Support Division, Pierce County; and Sarah Richardson, Family Support Chief Deputy Prosecuting Attorney, Pierce County.
Day 2 - May 17, 2023
9:00 AM - Better than Expected - Lessons Learned From Young Fathers' Journey to Parenthood - recording & presentation slides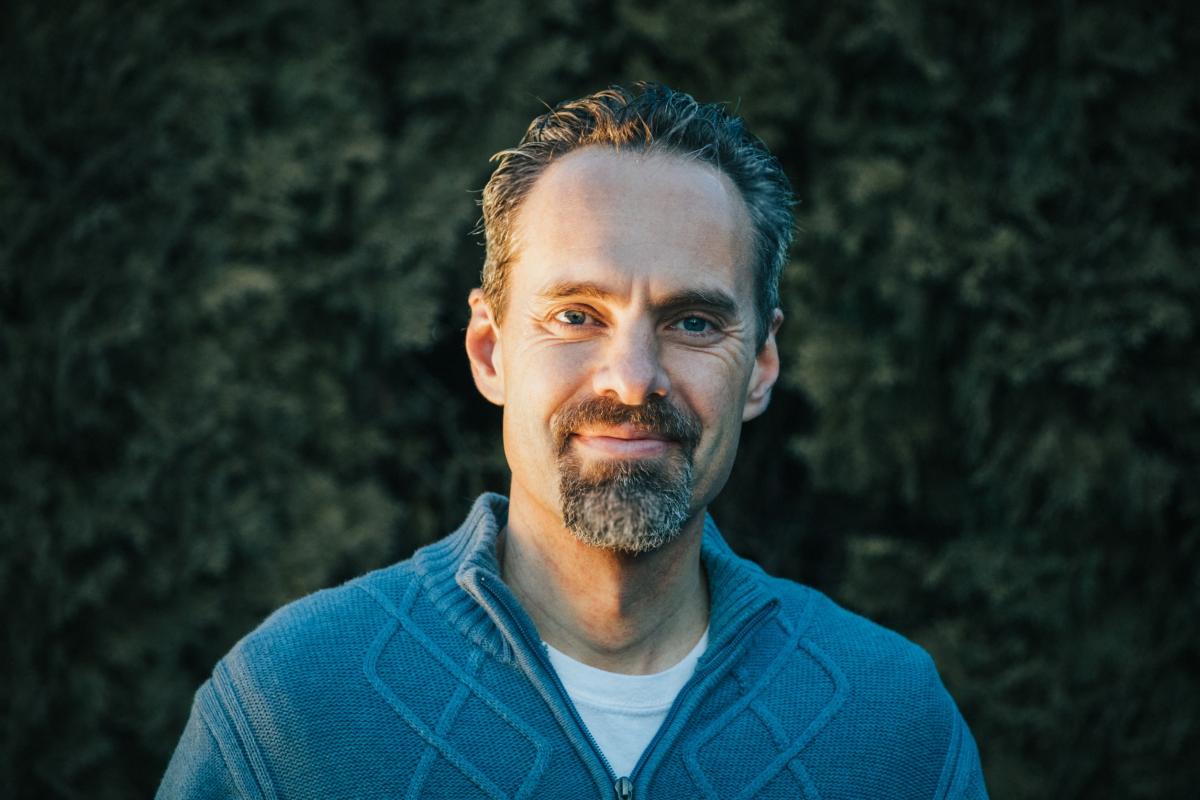 David Moore maintains a part-time clinical practice specializing in psychotherapy with individuals and couples, including using interpersonal and mindfulness-based interventions. Authored and co-authored publications include: "Young fathers and the transition to parenthood: An interpersonal analysis of paternal outcomes," in Adolescence and beyond: family processes and development (2012); "Interpartner conflict and child abuse risk among African American and Latino adolescent parenting couples," in Child Abuse and Neglect (2008); and "Observing differences between healthy and unhealthy adolescent romantic relationships: Substance abuse and interpersonal process," in Journal of Adolescence (2008). Mr. Moore has research interests in adolescent and adult development, relationships, and teen parenting. A primary focus is romantic relationships, looking at communication patterns and other factors related to relationship satisfaction and stability, as well as psychological and physical health. This work includes analyzing whether negative patterns in dealing with situations of conflict and support may be early predictors of future physical, mental, and relationship problems.
10:30 AM - Starting Dads off on the Right Foot: Supporting the Inclusion of Fathers Before and After Birth - recording

From left to right - Salomon Rodrigue, Doula and Co-Founder, Melanated Maternity Essentials; Dr Tova Walsh, Assistant Professor and Chair of the Doctoral Prog, UW Madison Sandra Rosenbaum School of Social Work; and Dr Craig Garfield, Professor of Pediatrics and Medical Social Science, Northwestern University & Laurie Childrens Hospital.
Presentation Slides
Engineer the Emotionally Intelligent Father - Salomon Rodrigue
Starting Dads Off on the Right Foot: Supporting the Inclusion of Fathers Before and After Birth in Healthcare - Dr Tova Walsh
Including Fathers in Public Health: PRAMS for Dads - Dr Craig Garfield
Day 3 - May 18, 2023
9:00 AM - Parent Panel - Co-parenting with Integrity - recording

From left to right - Devon Brim, Katie Davie, Steven Thibert, Natalya Kinder, and Sara Sparks 
10:30 AM - The Culture of Fatherhood: Relationships, Rituals, and Return on Investments - recording

Nicholas Kasovac studied Infant Mental Health and became endorsed as an Infant Family Specialist.  He has worked in Pediatric care for over 20 years in a variety of capacities/settings, including Pediatric Intensive Care, Pediatric Outpatient, Pediatric Pain Clinic, Child Development, Home Visiting, and Infant/Toddler Mental Health.  Nicholas has developed programs for Fathers including The DAD Project: Fathers & Infants, Toddlers & Fathers, Milk Men: Dads and Breastfeeding Support, and Baseball Tummy Time. 
Nicholas has presented workshops on Fatherhood topics at WAIMH Congress internationally. He has taught Continuing Education classes on Fatherhood topics at Erikson Institute in Chicago and consulted with the Fussy Baby Team to increase father participation.  He also teaches Conscious Fathering classes (prenatal for fathers to be) at Seattle area Swedish Medical Centers through Parent Trust for Washington Children.  Presentation Slides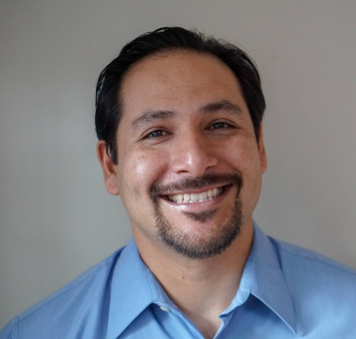 Jose Romo Ramierez is a multi-skilled professional with over 15 years of work experience in maternal and infant health, currently working with the Department of Health's Women Infant Children Program. He started his professional career with WIC as a clinic manager in South Los Angeles and most recent work serving communities in the Seattle area. In addition to WIC services, Jose is a class instructor for Conscious Fathering program for Parent Trust for Washington Children and serves on local and state boards. Jose is excited about energizing parents and caregivers to grow with their child and share the many benefits that come from creating a consistent, predictable, and reliable team.  Presentation Slides